One of the UK's most loved franchises recently landed in Kuwait. Considering it's popularity in the country, regular travellers to London would embrace the news with open arms. This meant the announcement on social media would be an integral moment in the launch campaign. It had to be local yet true to the mother brand. That's where we came in! Yellow Submarine's extensive knowledge of the local market and in-depth study of the brand guidelines led to a unique, effective introduction, staying true to Pret's familiar flavour that everybody loves!
Creating an Arabic font, based on the intricately designed English typeface.
Use of right tone of voice (and brackets!).

Focusing on the essence of the brand – customer first, passion, freshness, togetherness and an understanding of the local market (while staying true to the mother brand).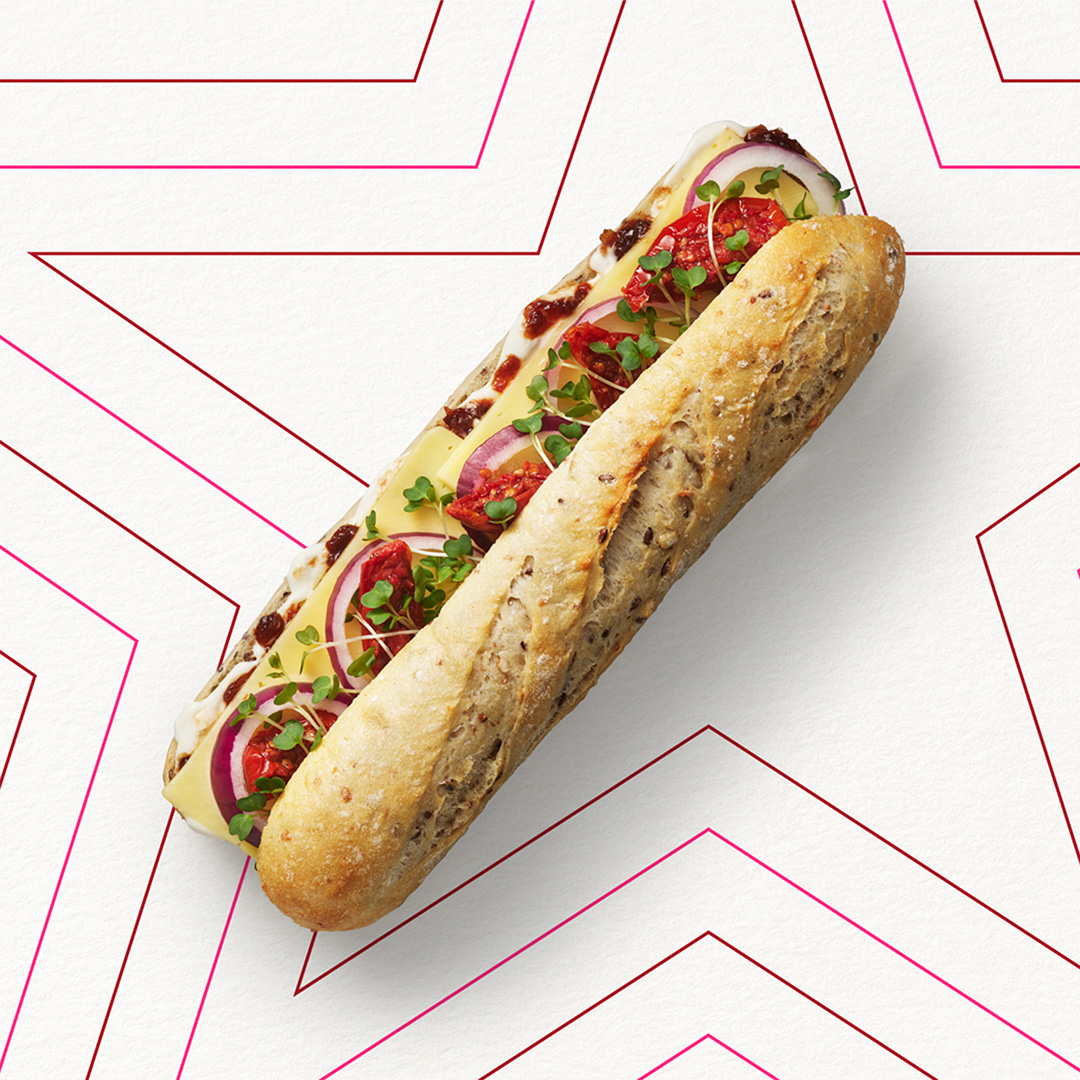 Made today, gone today.

At Pret, we never compromise the quality of our food. It's made on the day and sold on the day, or donated to those who need it the most.
The fresher, the better.
That's why Pret's food is freshly handmade every day in our kitchens (not miles and miles and miles away!)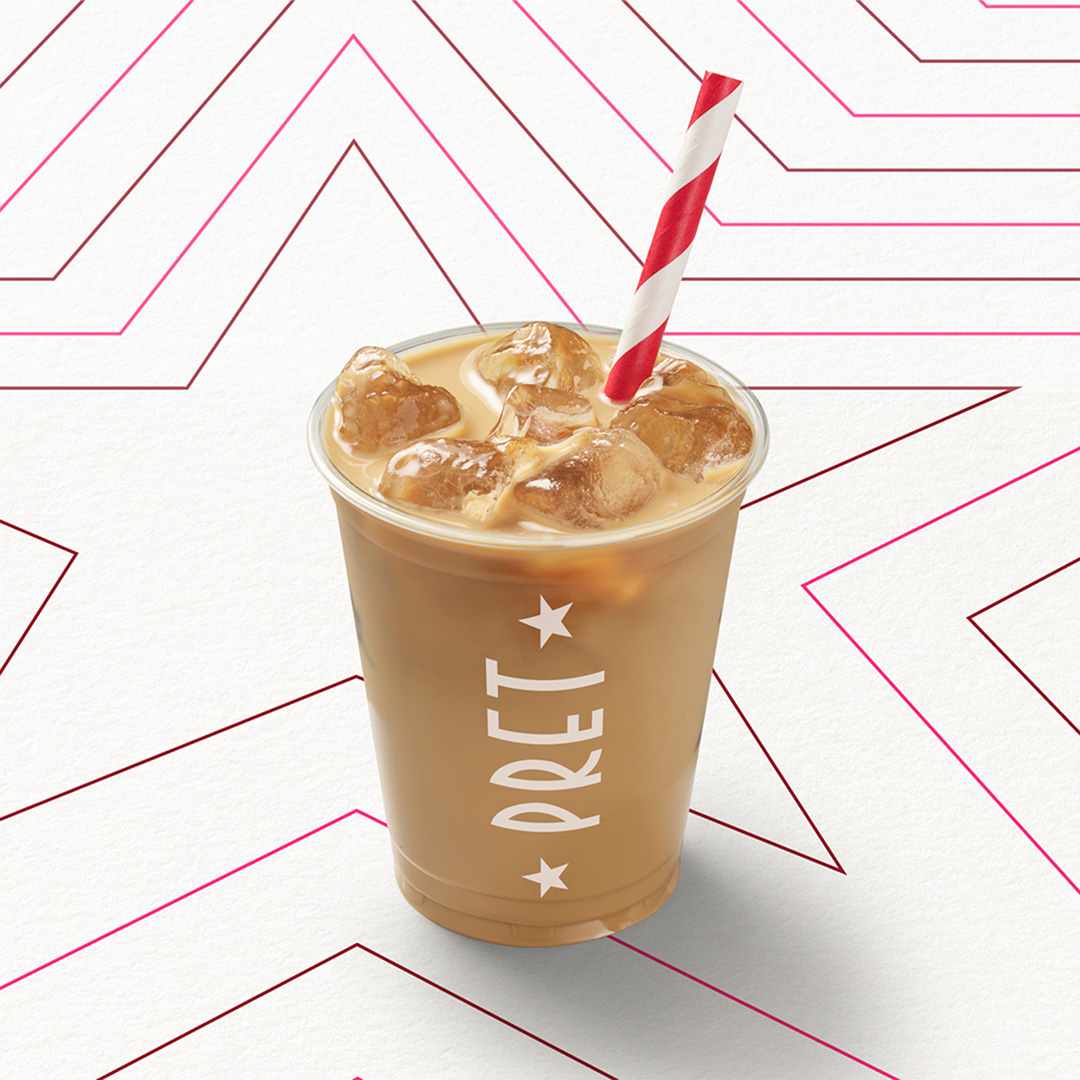 What better way to beat the heat than our super fresh cold drinks? We got you, Kuwait! 🇰🇼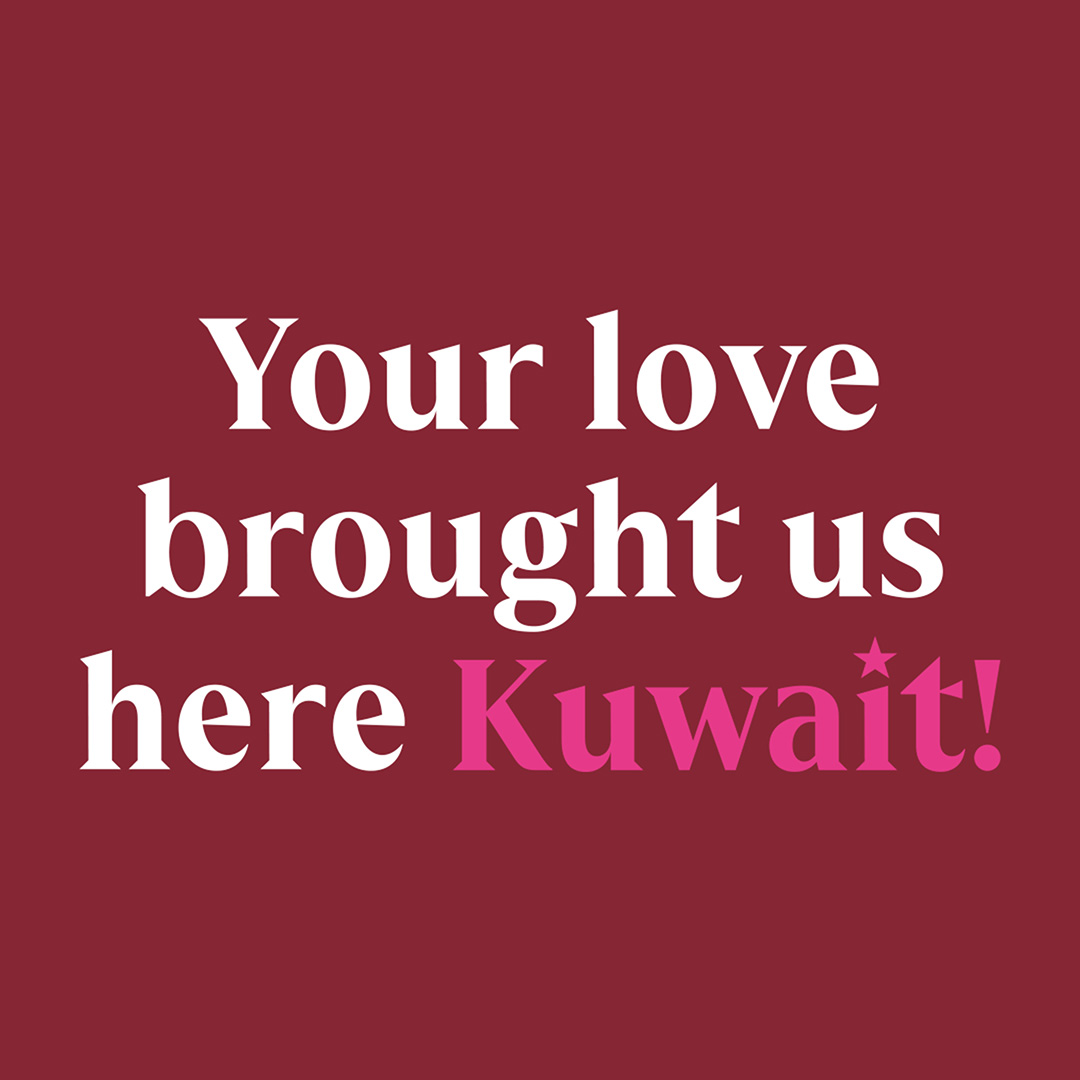 Passionate team (✓)
Freshest Ingredients (✓)
Prepared daily in our kitchens (✓)
Made with love (lots and lots of love! ✓)
It's a new day and a new start. Croissants, anyone?
Your mornings just got a little bit brighter.
#PretMakesEveryday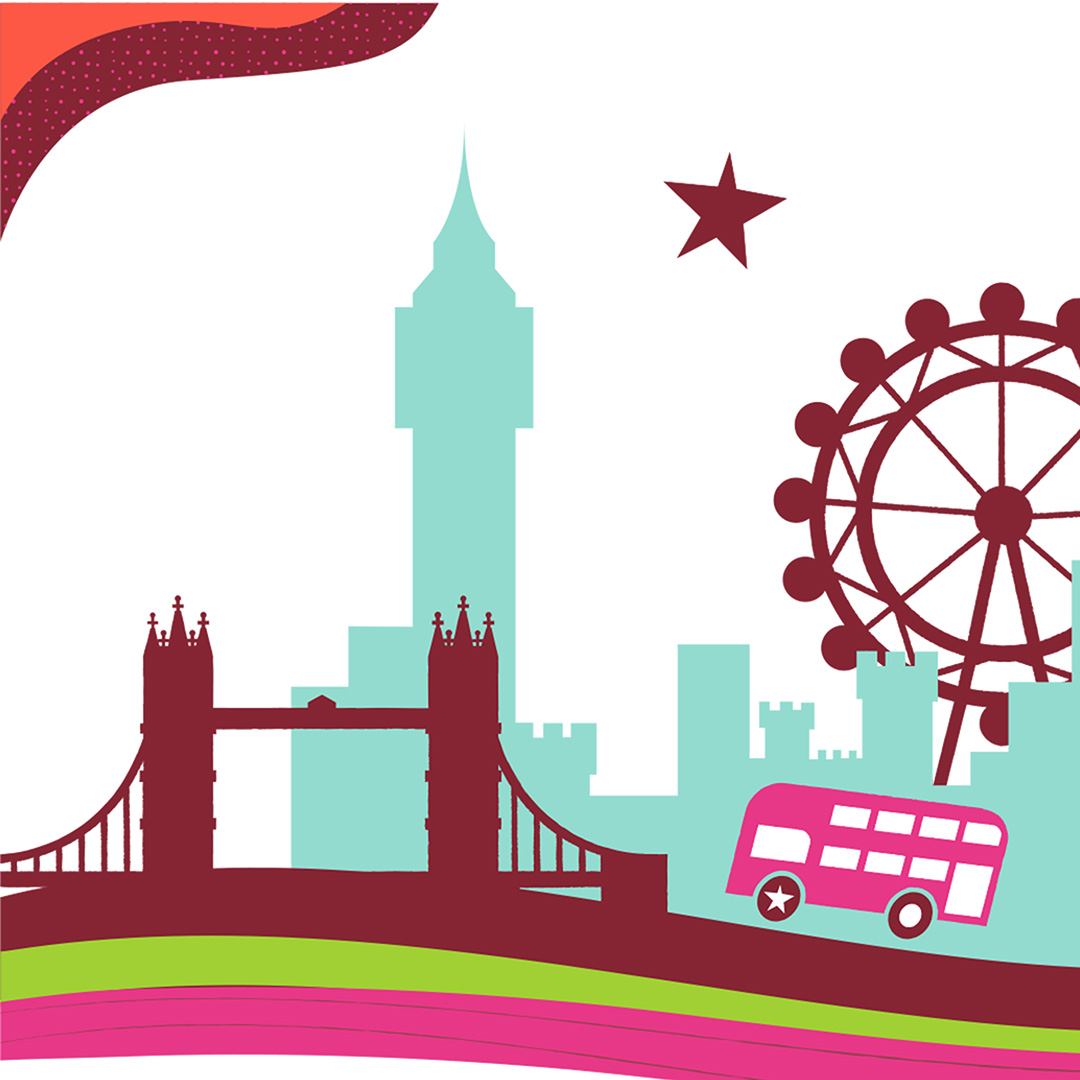 It's been quite a journey from London to Kuwait. But we made sure to pack all the good stuff – passion, fresh ingredients and dollops of Pret joy!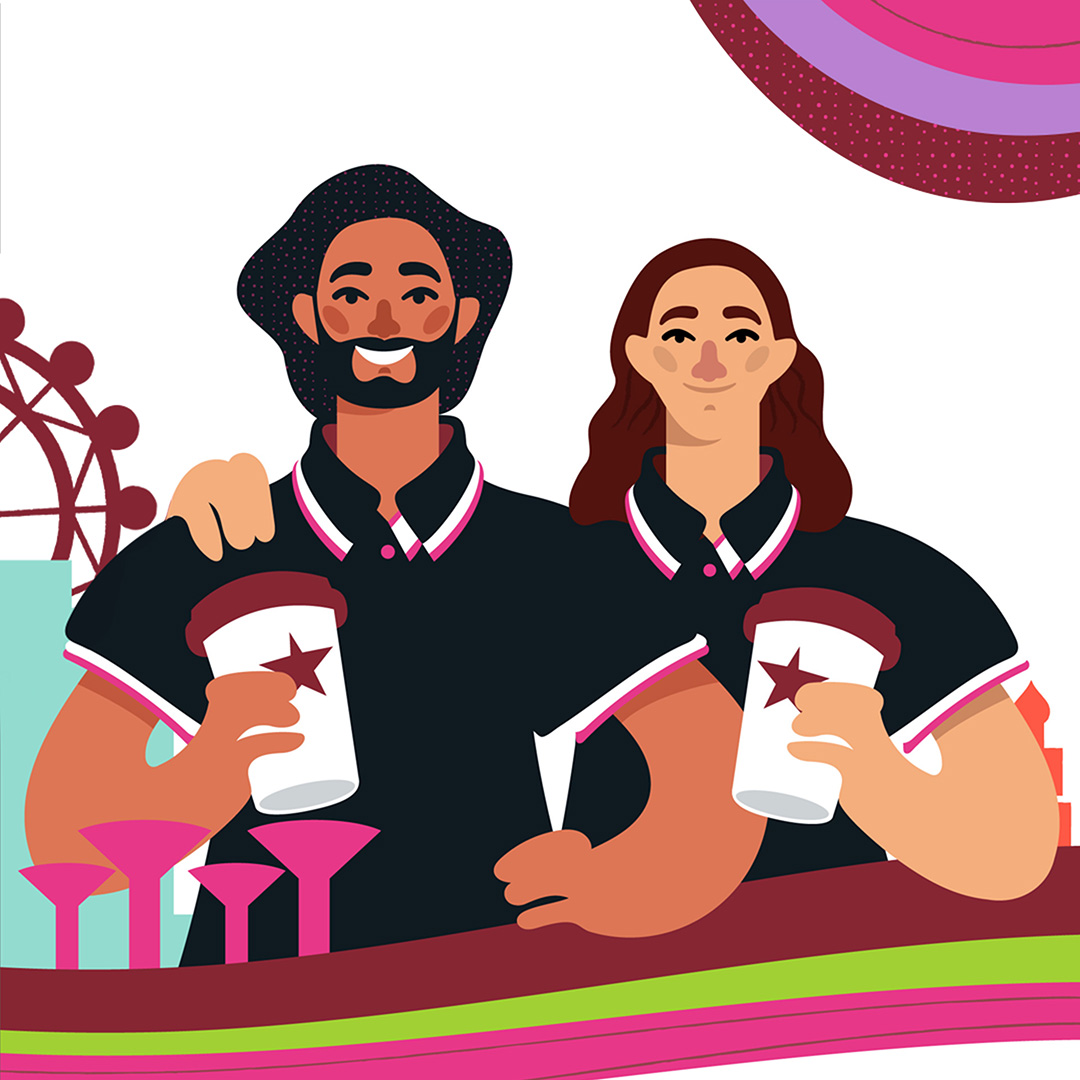 You've made it possible. Your joy is our joy. Our coffee is your coffee. (Togther) WE are Pret.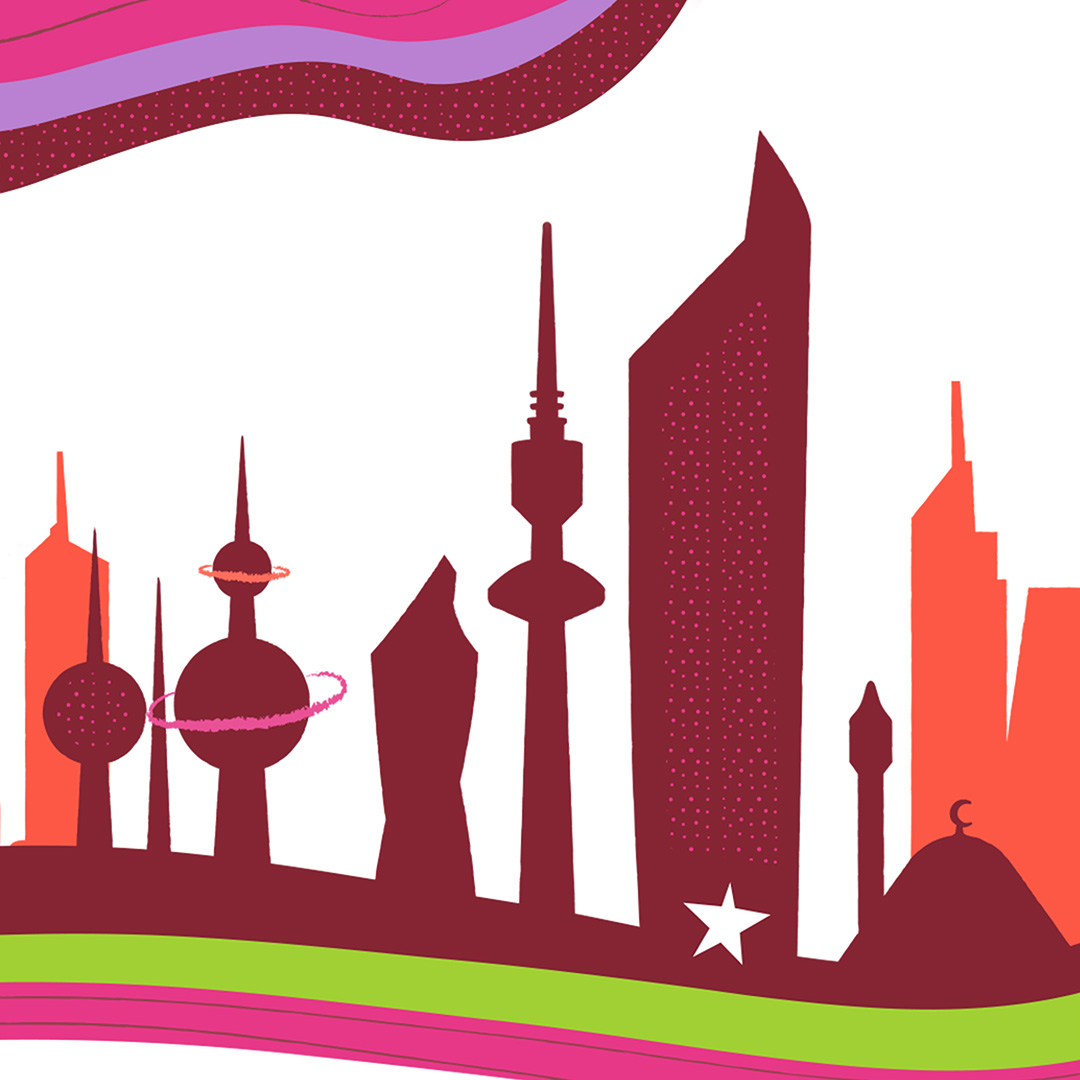 We're here! (Yep, finally). And it sure feels like home